Hey, I'm Michelle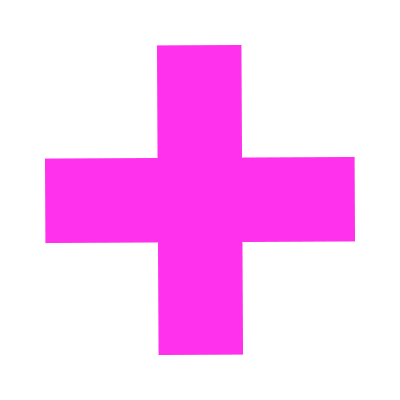 I'm Michelle Tabor, and I'm originally from a tiny town in West Virginia. I moved to Oklahoma City, Oklahoma in 2019. I inadvertently started my path into freelancing way back when I became General Manager of my first restaurant. I spent 4 years managing Quick-Serve Restaurants, 2 years managing gift shops, and along the way started a few businesses of my own. I attended Marshall University for accounting and NewForce Software School for web development.
​
After being furloughed in 2020, I decided to learn everything that could to work virtually. I have a mixed skillset that I feel can greatly assist small businesses. I am skilled in various eCommerce platforms (Etsy, eBay, FBA, Shopify, woocommerce), digital marketing via social media, email, and content marketing, and tracking those results via Google Analytics. I am Wix Partner, and design small business websites on Wix. I also customize Wordpress websites. I am a certified QuickBooks ProAdvisor, and I love the organization and logic of bookkeeping. I am always learning and hope to continue to expand my skillset.
​
Outside of work, I am a nature nerd, and I enjoy backpacking, camping, and kayaking with my husband and two dogs. I also enjoy running, gardening, quilting, and genealogy.
Get In Touch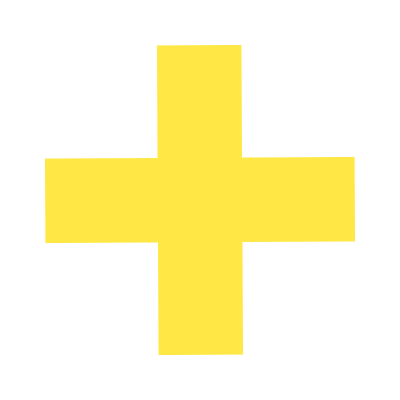 Hey there! Thanks for your interest in working together.
​
I'd love to hear about your ideas.
​
Feel free to reach out to me on my social networks or by email.